You have served your country honorably and have developed a disabling condition related to your military service. To you, the connection between your service and your condition could not be more apparent and your eligibility for disability benefits obvious. Yet you receive notification in the mail that your claim has been denied. Now you wonder what next steps you should take.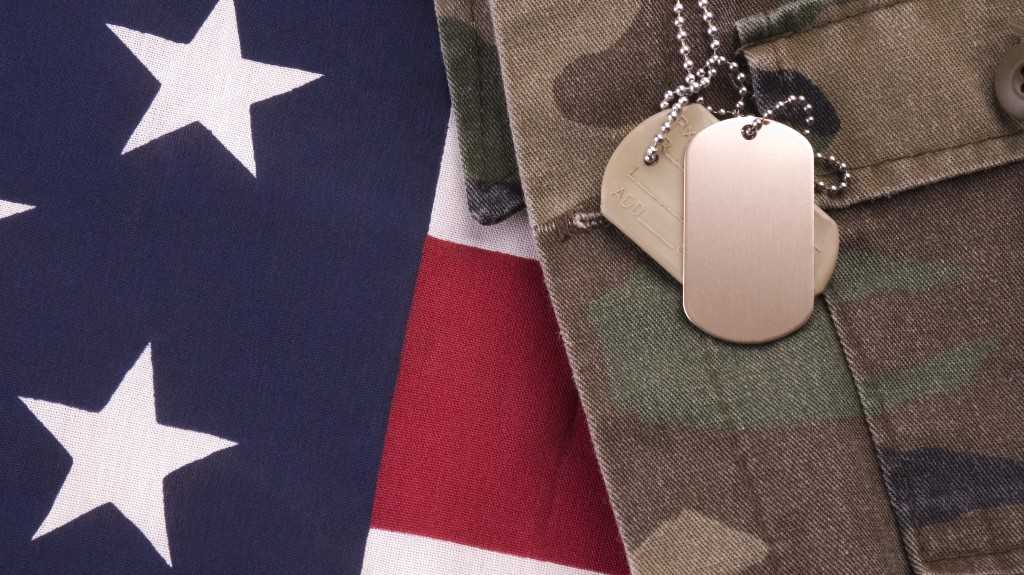 The denial of your claim does not need to be the end of your quest for disability benefits. A Cincinnati-based veterans' disability appeal lawyer can discuss the three options with you and guide you through exercising them.
General Principles of the VA Appeal Process
Once you receive notification that the VA has denied your disability claim, you can have as little as one year to exercise some of your appeal rights. (The term "appeal" is no longer used: the parlance used since 2019 is "decision review.") You have three options when requesting a review of a claim denial:
File a Supplemental Claim
First, you can present additional evidence for the VA's consideration through a Supplemental Claim. In a Supplemental Claim, you either present new evidence to the VA or identify additional evidence that the VA should obtain for you, such as your medical records from various providers. While you can file a Supplemental Claim at any time, it is best to do it within one year of your decision letter denying your claim.
The evidence you present or ask the VA to gather for you must be evidence they have not seen before in considering your claim and must be relevant to your condition. Once the new evidence is obtained and considered, the VA will reevaluate your claim for benefits in light of the new information.
If your claim is denied, you can file additional Supplemental Claims or request other types of decision reviews.
Request a Higher-Level Review
You may ask for a higher-level claim reviewer to reexamine your claim or Supplemental Claim. This senior reviewer will examine the claim as it was presented to the VA. When you ask for a higher-level review, you cannot add additional evidence to your claim. Higher-level reviews must be requested within one year of the decision letter.
Once the senior-level reviewer looks at your claim, you will be notified of their decision. You can file a Supplemental Claim or seek a seek Board Appeal. You cannot request a successive Higher-Level review on the same claim.
Ask for a Board Appeal
Last, you can ask for a judge experienced in veterans law to consider your claim. The judge can review the claim as you submitted it, you can add additional evidence to your claim before the judge reviews it, or you can request a hearing. Like a higher-level review, a Board Appeal must be sought within one year of the denial of your claim.
Do I Need a Cincinnati Veterans Disability Appeal Lawyer to Help Me?

While you are not legally required to have an attorney help you seek a decision review, retaining a Cincinnati-based attorney from Veterans Law Attorneys can benefit you. For example, your lawyer with Veterans Law Attorneys will review your appeal options with you and formulate a plan designed to best use the various decision review options.
Learn more by calling Veterans Law Attorneys at (866) 894-9773. You can also contact us online and request a case review with us.