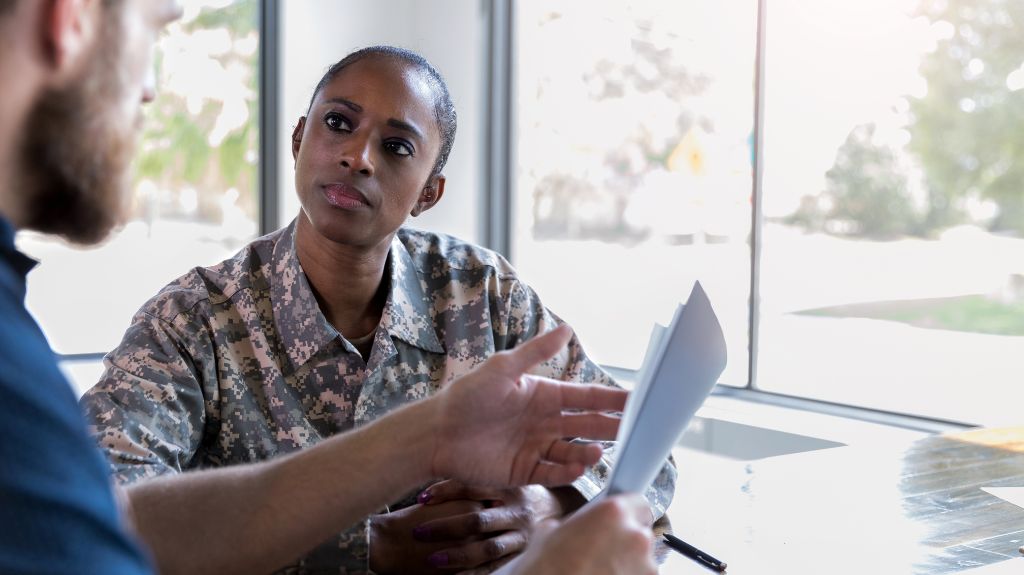 VA Discharge Upgrades Attorney Cincinnati OH
Your discharge from military service in the United States Armed Forces is not always cut and dried. Have you received a General Discharge Under Honorable Conditions? Did you receive an Other than Honorable Discharge? Your summary of service and discharge status can be found on your Department of Defense Form 214 (DD-214) and a less-than-honorable discharge can have a negative impact on your ability to receive educational and disability benefits.
Veterans who have received a less-than-honorable discharge after their time in service may be missing out on key benefits or job opportunities – and a VA discharge upgrades attorney in Cincinnati, OH can help. Veterans Law Attorneys has more than 20 years of experience in the courtroom and is here to help veterans in the Cincinnati area and nationwide to upgrade their discharge rating in order to receive benefits they have earned.
How To Upgrade a Military Discharge
Do you feel that your military discharge rating is incorrect or unfair? Have you missed out on important veteran benefits and opportunities because of it? You can apply to have your discharge status upgraded via a pair of military boards – a Discharge Review Board or the Board of Correction for Military Records. The application process for a discharge upgrade can be complicated and Veterans Law Attorneys can help you navigate the process.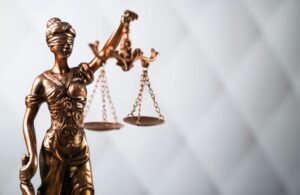 The Discharge Review Board can upgrade your standing from a General Discharge, Other than Honorable Discharge or a Special Court-Martial Bad Conduct Discharge and can change the reason for your discharge as listed on your DD-214 Form. The Board for Correction for Military Records provides an opportunity for veterans who have received a General Court-Martial Discharge, Medical Retirement or Medical Discharge with the chance to upgrade their discharge status – a Discharge Review Board cannot upgrade your discharge in those scenarios.
Can I Get a Military Discharge Upgrade?
Do you need to know if you can get a military discharge? You can apply for an upgrade or change in the reason for discharge with the Discharge Review Board of your specific branch of service. To win your appeal and upgrade your discharge status, you will have to provide evidence that your discharge was improper or inequitable.
Improper – Your discharge was incorrect or inconsistent with the letter of the law and the facts.
Inequitable – Your discharge was inconsistent with the policies, regulations and traditions of the military service.
A discharge that may warrant an upgrade involves a veteran who served with honor for the majority of their time in service and has a single bad decision on their record. There are a few factors that may provide a strong case for a discharge upgrade if you can show that your discharge is connected.
Post Traumatic Stress Disorder (PTSD) and Mental Health Issues
Service-Related Traumatic Brain Injury (TBI)
Sexual Assault or Sexual Harassment – Known as Military Sexual Trauma (MST)
Sexual Orientation – Don't Ask, Don't Tell
How Can a Veteran Discharge Upgrade Attorney Help in the Cincinnati Area?
The application for a military discharge upgrade can be a complicated process and we can help at Veterans Law Attorneys – located in the Cincinnati area. We can help you with the step-by-step process, help you organize your case and represent you in front of the Discharge Review Board. Enlist the Veterans Law Attorneys Team to serve as your veteran discharge upgrade attorney in Cincinnati, OH and we will help you get the benefits you deserve.
Contact Veterans Law Attorneys today for a quick consultation and we will help get you started!