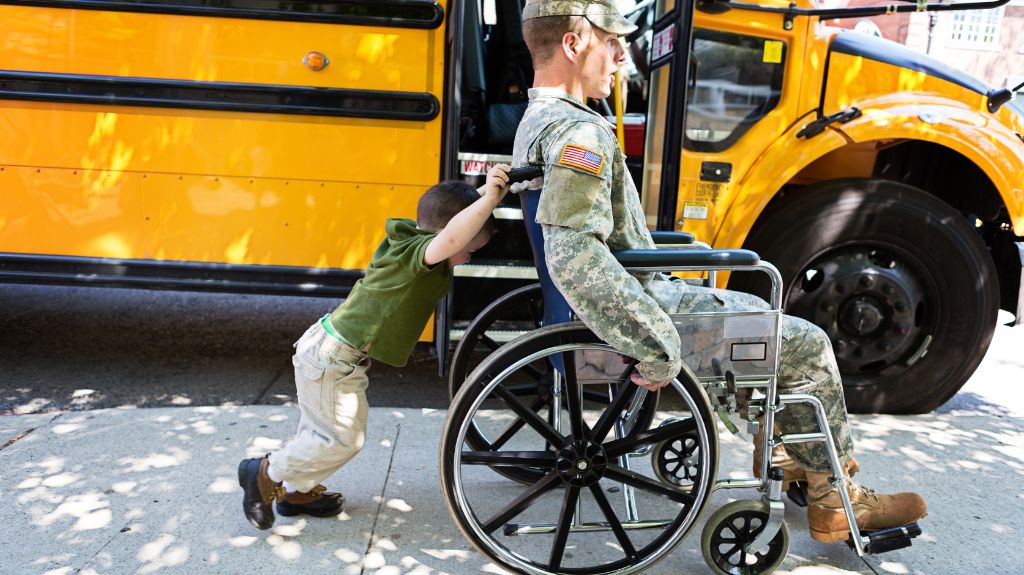 VA Medical Malpractice Attorney Cincinnati OH
Medical malpractice is common in a court of law – but what happens when the patient is a veteran and the medical facility is run by the Department of Veterans Affairs (VA)? Medical malpractice is defined as when a doctor or medical professional provides negligent or substandard care that results in injury, harm, accident or wrongful death that translates to physical damage, emotional trauma or financial loss. Veterans Law Attorneys can help veterans who feel they have received substandard care at the VA or are the victim of medical negligence.
Are you a veteran faced with a similar situation? An experienced and qualified VA medical malpractice attorney in Cincinnati, OH can help. The legal team at Veterans Law Attorneys has more than 20 years of experience helping veterans resolve their medical malpractice cases in the Cincinnati area and across the United States.
Contact Veterans Law Attorneys today for a legal consultation!
Can I Sue the VA for Medical Malpractice or Negligence?
Yes – you can sue the Department of Veterans Affairs. Veterans who have received a misdiagnosis, substandard care or negligent care while in the care of a VA medical facility may have a case for a medical malpractice suit. It can be intimidating to file a lawsuit against the federal government and that is where the experienced lawyers at Veterans Law Attorneys can help.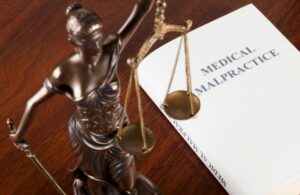 The Federal Tort Claims Act (FTCA) allows veterans to file a lawsuit when an employee of the Department of Veterans Affairs causes further injury or damage due to negligence. An FTCA case can include claims against the Department of Veterans Affairs, the U.S. Military and the USPS. Section 1151 sets a separate precedent that is dedicated to claims of injury at a VA hospital, outpatient clinic, medical examination or surgery. Veterans who are the victim of medical malpractice may be eligible for monetary damages that cover personal suffering and economic loss.
What Are the Common Types of FTCA Medical Malpractice Cases?
Do you believe you have a strong case for medical malpractice under the FTCA and federal law? Here is a look at common types of FTCA cases that we can help you pursue at Veterans Law Attorneys.
Accident or Personal Injury at a VA Facility
Misdiagnosis or Failure to Diagnose
Traumatic Birth Injury
Brain Injury
Wrongful Death
Spinal Cord Injury and Paralysis
Medical Malpractice and Negligence
How Can an Attorney Help with VA Medical Malpractice?
Do you have a medical malpractice claim? Does your case fall under the Federal Tort Claims Act or Section 1151? Veterans Law Attorneys are here to help answer your questions. Legal cases can be complicated – and even more complicated when the government is involved. We are here to help you navigate the administrative claims process with legal advice, document completion and more to ensure that you receive the compensation you deserve.
Contact Veterans Law Attorneys today to enlist our services as a VA medical malpractice attorney in Cincinnati, OH!