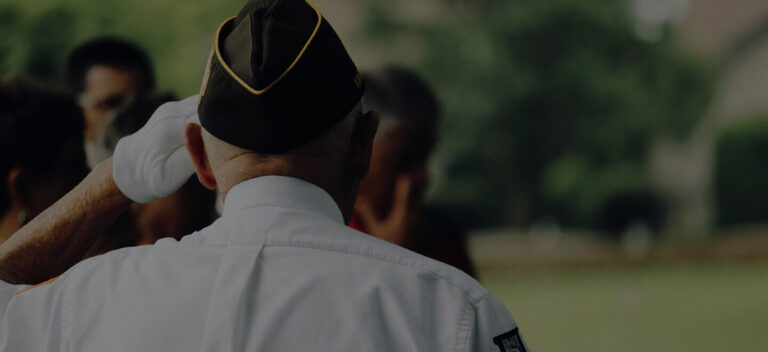 Veterans Law Attorneys
20+ Years of VA Benefits Experience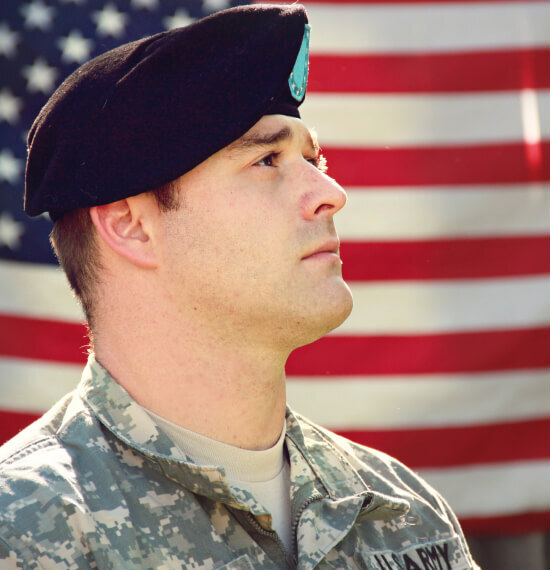 Have You Been Denied VA Benefits ?
A large percentage of VA disability claims are denied the first time. The good news is, with the right representation, many veterans can still receive life-changing benefits through the appeals process. Veterans Law Attorney Maxwell Kinman and his team fight for veterans that have been denied benefits.

There are no fees to the veteran unless we win the case. Veterans are one of our country's most valued resources, and they should be protected as such. Maxwell and his team fight for veterans that were wrongly denied by the VA and are in need of assistance. Veterans may be entitled to significant backpay if their condition is proven to be service connected.
A Team Veterans Can Trust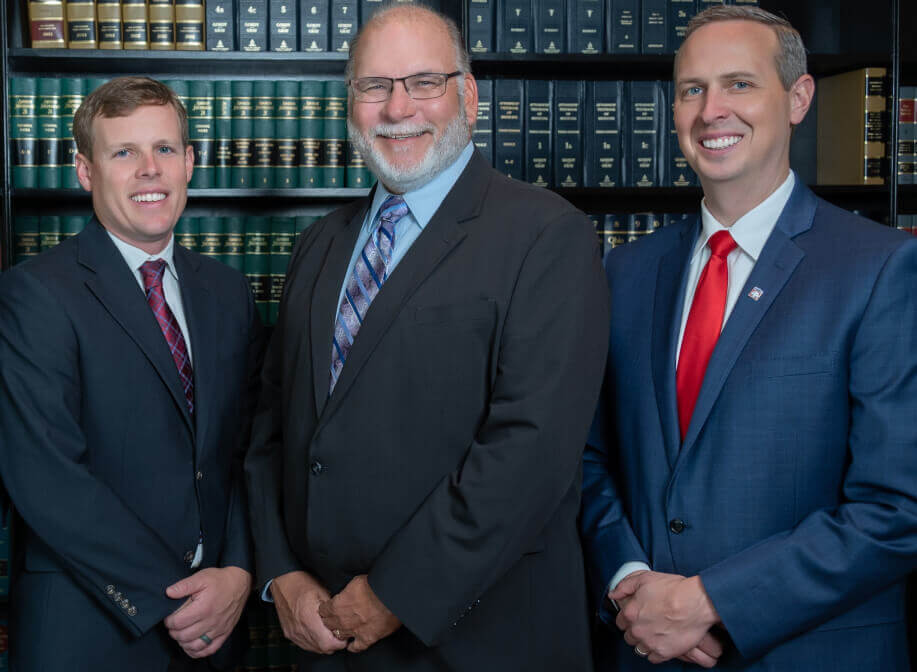 Veterans Law Attorney Maxwell Kinman and his team are experienced in getting veterans approved who were previously denied benefits from the VA. The team utilizes its 20 years of experience to help put veterans in the best position to win their appeal.

Veterans who are applying for VA benefits for the first time can also get assistance from Maxwell and his team. Don't go through the arduous process of applying for VA benefits without the assistance of a knowledgeable veterans benefits team. We can help you from start to finish with your benefits claim.
We're Here for Veterans