Veterans Law Attorney Maxwell Kinman and his team are active in assisting veterans in need of benefits in Cincinnati and nationwide. Maxwell created a non-profit, Project Rise Above, which focuses on assisting veterans facing criminal charges.
Attorney Maxwell D. Kinman, Attorney David C. Wagner, and Attorney Jesse Bowman form a team that has worked together to provide benefit options for veterans for over 20 years. Read more about our trusted attorneys below.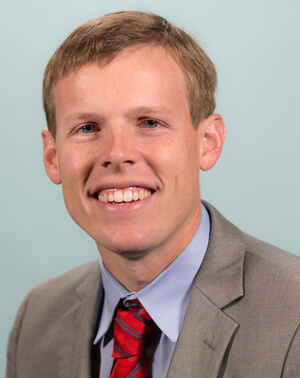 Maxwell D. Kinman
ATTORNEY
Max grew up in Cincinnati, Ohio, and was just the second member of his entire family to attend college. He received an academic scholarship to American University, where he studied International Relations, with a concentration in East Asian Studies and economic policy. At AU, he worked for a highly regarded international marketing firm, interned with the U.S. Department of State, and taught English language courses in China. He graduated from the Honors Program in 3.5 years and continued on at a job working for an attorney who specialized in Veteran's Law.
David C. Wagner
ATTORNEY
David received his J.D. from the University of Cincinnati in 1989 and has 27 years of legal experience throughout Southwest Ohio. He rose to the level of Assistant Public Defender with the Hamilton County Public Defender's Office from 1990 to 2000 before establishing a private practice in Cincinnati.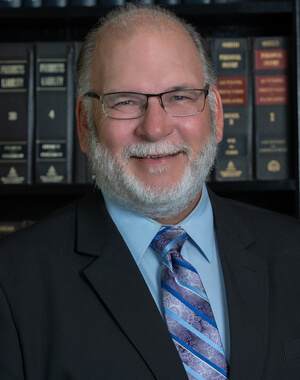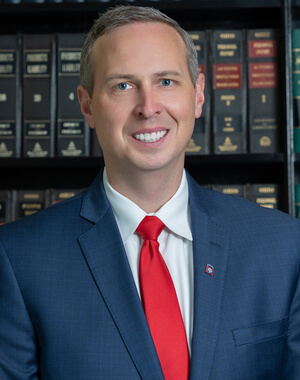 Jesse Bowman
ATTORNEY
Jesse is a graduate of the University of Dayton and the Northern Kentucky University School of Law. He has been licsensed to practice law in Ohio since November of 2013. Prior to law school, Jesse served in the United States Army as a paratrooper with the Second Brigade Combat Team of the 82nd Airborne Division where he served in Iraq and rose to the rank of Captain.