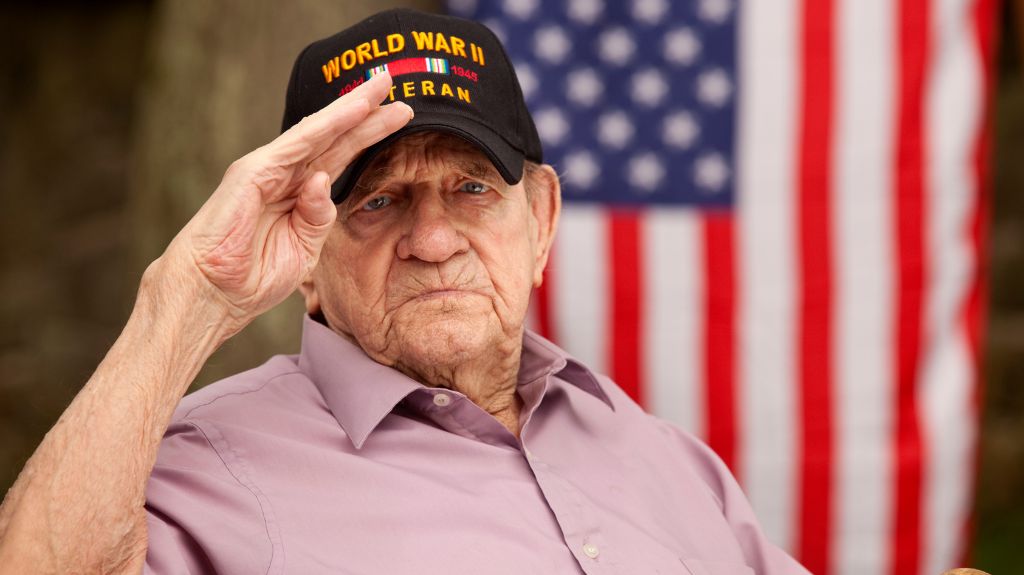 Veterans Disability Attorney Cincinnati OH
Are you a veteran entitled to disability benefits? Have you had your disability claim denied? Veterans know that it can be difficult at times to navigate the legal processes of the Department of Veterans Affairs (VA) to get the help and benefits that you have earned. A qualified and experienced veterans disability attorney in Cincinnati, OH may be able to help.
The legal team at Veterans Law Attorneys – located in Cincinnati – and serving veterans nationwide, has more than 20 years of experience in the courtroom serving U.S. Military veterans. Armed with that legal experience, the legal team of Attorney Maxwell Kinman, Attorney David Wagner and Attorney Jesse Bowman are here to help you get the VA disability benefits that you are entitled to after your years of service.
Why Do You Need a Veteran Disability Attorney?
The Department of Veterans Affairs can be difficult to deal with and when faced with a denied disability claim, qualified veterans may find the help of a veteran disability attorney to be invaluable. Veterans in need may be asking – why do I need a veteran disability attorney – and we can help answer your questions at Veterans Law Attorneys.
Here is a look at three scenarios where Veterans Law Attorneys can help you in and out of the courtroom:
Your VA disability claim has been denied and you wish to file an appeal.
You have been discharged and require a discharge upgrade to receive benefits.
You have received poor treatment, been misdiagnosed or suffered from VA medical malpractice.
How To Appeal a VA Disability Decision
Here is the scenario – your VA disability compensation has been denied and you do not know what the next step is. You know you can file an appeal with the Department of Veterans Affairs, but you don't even know where to begin. Veterans laws and regulations can get complicated and it may be time to ask for help.
That is where Veterans Law Attorneys can help. We are VA-accredited attorneys that will provide you with legal consultation and can help you navigate the appeal process, avoid stress and receive the benefits that you deserve. Here is a closer look at how the VA disability appeal process works.
File a Notice of Disagreement with your local VA office to appeal the decision. A Notice of Disagreement must be filed within 1 year of the original claim denial.
You will receive a written response – Statement of the Case – with any additional evidence provided by your local VA office that details why your claim was denied.
File a Substantive Appeal of the Statement of the Case with the Board of Veterans' Appeals and you can request a hearing before a Veterans Law Judge.
Schedule an in-person or online video teleconference hearing with the Veterans Law Judge – if needed.
The Board of Veterans' Appeals will render a decision on your disability claim and the response will be mailed to you.
Where To Find a Veterans Disability Attorney in the Cincinnati Area
As a veteran, there are many veterans organizations available to you to help you file your initial VA disability claim – but when your claim has been denied, it may be time to call for support. Veterans Law Attorneys – located in the Cincinnati area – has the legal experience, training and information that you need on your side when you appeal your VA disability claim. We will walk you through the appeal process, decode the legal language and help you receive the benefits that you deserve from the Department of Veterans Affairs.
Contact Veterans Law Attorneys today and enlist our help as veteran disability attorneys in Cincinnati, OH!