Veterans' disability benefits are part of the government's contractual obligation to service members who are injured or who develop illnesses connected with their service. But they do not represent the only contractual benefits a veteran or separating service member may receive. Some of these contractual benefits include those set forth in the Montgomery GI Bill. They may also include separation pay for eligible service members.
However, not all benefits can be accessed at the same time. In some cases, the government can come and recoup benefits that have already been paid to a veteran. It is this issue that has inspired two congressmen to introduce legislation to protect veterans from having to give back what has already been paid.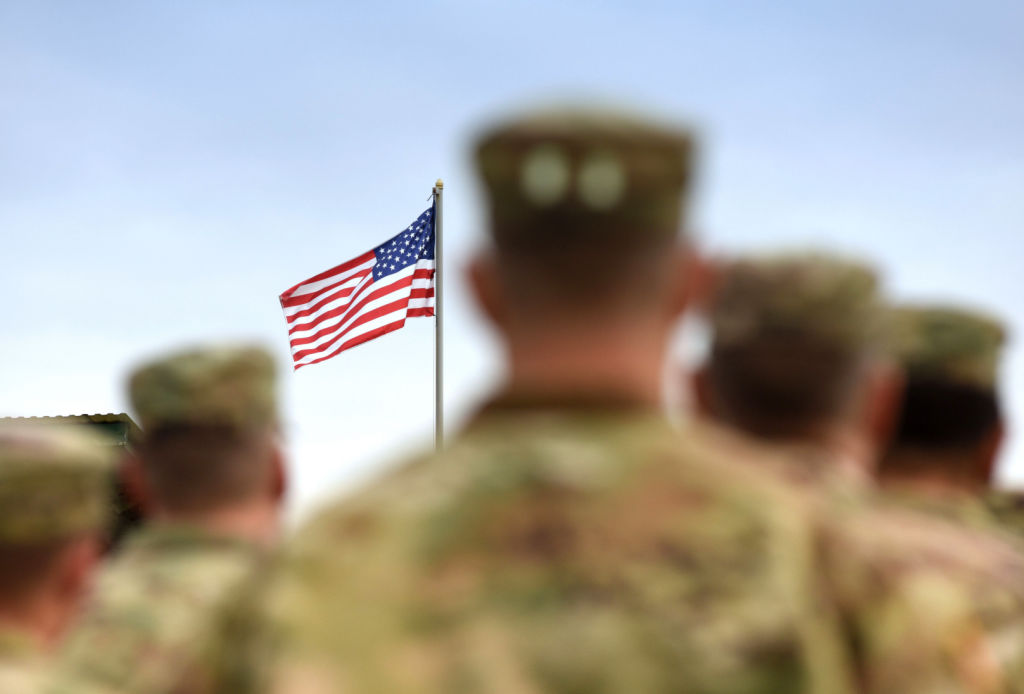 Separation Pay: What Is It and How Does It Work
Service members who are separated involuntarily from the military after having completed their first term of enlistment or service and who have served at least six years may be eligible for separation pay. In addition, the service member must not be eligible for retirement benefits and must be separated for reasons other than for bad conduct.
Separation pay, if approved, is meant to assist the veteran in returning to the civilian world and reestablishing themselves therein. However, if the veteran later applies for and obtains disability pay, then the veteran would have to pay back the separation pay they had previously received. Even though separation pay is taxable, current law requires the gross amount of separation pay to be repaid.
The Restore Veterans' Compensation Act
Earlier this month, Representatives Ruben Gallego (AZ) and Gus Bilirakis (FL) introduced the Restore Veterans' Compensation Act. While the Act has several purposes, one of the chief aims is to stop veterans who receive separation pay from having to pay that money back. A veteran who is awarded separation pay can then later qualify and receive VA disability benefits concurrently without loss or diminishment of either.
The bill's sponsors assert that because VA disability benefits are meant to compensate veterans for service-related disabling conditions while separation pay compensates them for their time in service, permitting the recoupment of separation pay deprives veterans of the full amount of compensation they were promised.
Getting Your VA Disability Payments Right with Help from a Lawyer
Understanding the amount of disability benefits you are entitled to receive can be confusing. Similarly, you may not know what to do if your award letter includes a benefit amount that is below what you were expecting. If you find yourself in this situation, contact Veterans Law Attorneys immediately for assistance.
Our experienced team can review your claim and your situation to ensure the VA properly calculated your benefits. If your benefits are not correct, or if the VA did not consider all the evidence it should have, we will help you file and present your appeal and get you the benefits you deserve.
Call Veterans Law Attorneys today at (866) 894-9773, or contact our firm online, for professional and prompt help.