A recent CBS news article told the story of a veteran who dreaded filing for VA disability benefits because of the paperwork involved and the perceived bureaucratic nightmare. To make the process more manageable, the veteran enlisted the services of a company recommended to them by a friend and fellow veteran.
Unfortunately for the veteran, by the time they realized they had made a mistake in hiring the business to assist them, it was too late. The veteran in the news story had already agreed to pay the business several times the amount of monthly benefit amount they were able to get for the veteran. And when the veteran's benefits increased, the veteran had to pay additional fees to the business on top of what was already paid.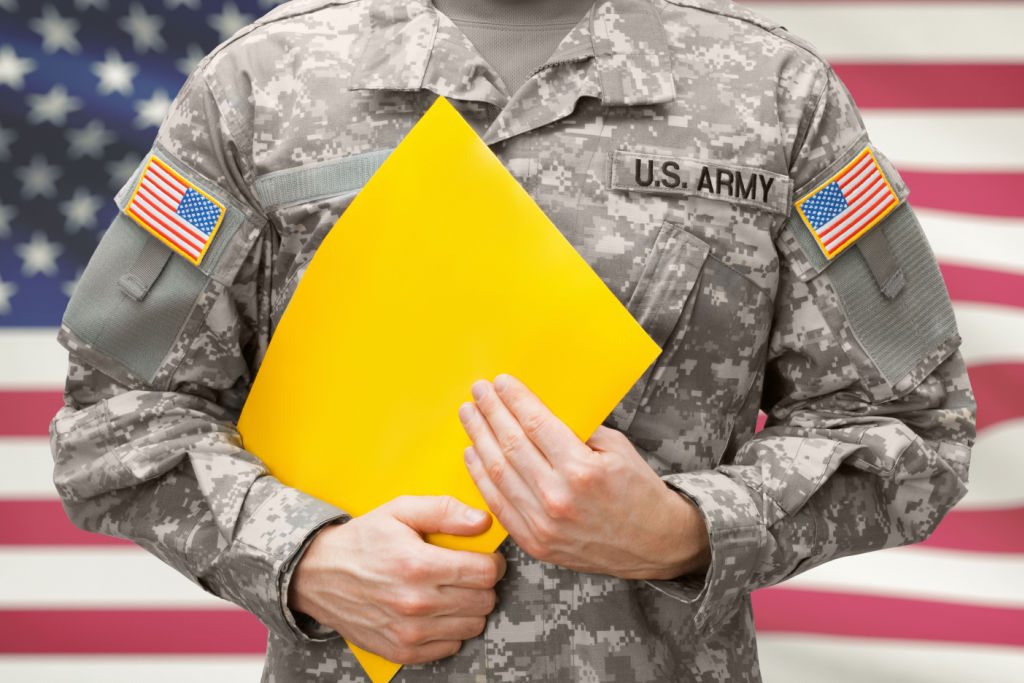 Beware Businesses Looking to Take Advantage of You
No matter where you are at in the VA disability claims process, there are legitimate firms who are committed to helping you and are committed to helping you get the benefits you deserve, like Veterans Law Attorneys. Similarly, there are businesses who are looking to take advantage of veterans and who prey on veterans' ignorance or fear of the system.
Here are two things to consider when looking for a firm to handle your disability claim or appeal:
Know What You Are Getting for Your Money
First, do not base your decision on whether to hire a firm or business based solely on its name. Some businesses will use terms like "medical" in their business name, or say they employ "coaches" or "consultants." These buzzwords can obscure the fact that the business actually does very little to assist you in your case.
There is no requirement that you file for VA disability benefits, or appeal a denial of benefits, with any firm or business. Those that assist you with preparing, filing, or presenting your claim before the VA must be accredited by the VA. But a firm or person need not be accredited if they will not be providing these services.
Before you contract with any firm or business, make sure to understand what your money is getting you.
Shop Around and Compare Rates
Compare a rate or fee quote you are given with other firms or representatives. While you should not necessarily go with the cheapest option you find, neither should you feel compelled to accept an unreasonably high rate. The quality of representation and services is not necessarily related to the price of those services. Be careful of people claiming to be VA representatives who charge you more than the allowable one-third of your retroactive benefits.
Veterans Law Attorneys: A Firm You Can Trust
 At Veterans Law Attorneys, our firm's mission is to help disabled veterans obtain the benefits they deserve. We commit ourselves to representing our clients with the highest standards of integrity and accountability. You and your benefits are our top priority. Call us today at (866) 894-9773, or contact us online to schedule a consultation.