VA disability benefits are not limited only to those veterans who suffer physical injuries and illnesses connected to their military service. Veterans who develop one or more mental health conditions due to their military service are also eligible to file claims for VA disability benefits. The process for filing and obtaining these benefits is the same as for claims based on physical injuries and illnesses.
However, like other claims, veterans seeking disability benefits due to mental injuries face an uphill battle. Many estimates suggest that anywhere from six to seven of every ten VA disability claims are initially denied and necessitate an appeal.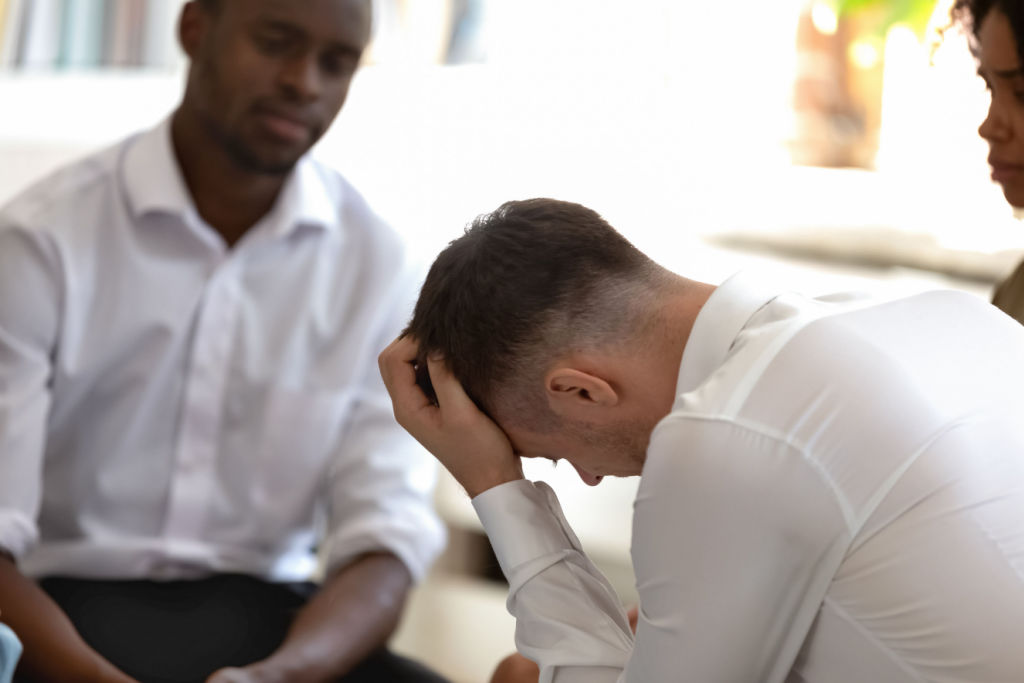 Filing a Supplemental Claim After Your Initial Claim's Denial
One of the appeal methods available to you, when your mental health VA disability claim is denied, involves filing a Supplemental Claim. This option allows you to present "new and relevant" evidence to the VA, enabling the VA to take a second look at your claim in light of the new information.
The following list includes the sort of information might you include in your Supplemental Claim if you are alleging a disabling mental health condition:
Private Treatment Records
If you have or are presently receiving services from a private psychiatrist, counselor, or other mental health professional, you should ensure these records are included with your claim. The VA can consider records from private treatment providers as well as VA providers and treatment you received while in the service.
Old Evidence Not in Your VA Claims File
You can request a copy of your VA Claims File, also known as your "C-file" at any time. Your C-file contains a history of all claims you filed with the VA, including medical records and service records the VA obtained and reviewed when deciding your claims. If a review of your C-file reveals the absence of records that you thought had been submitted, you should use your Supplemental Claim to provide or identify these records.
Records do not have to be "new" in the sense that they postdate your service. They simply have to be records or materials that the VA did not previously consider.
Updated Personal Statement
You can provide a personal statement to the VA along with your Supplemental Claim, provided that the statement gives the VA information it had not previously considered. For example, your life may have been negatively impacted in a new way because of your mental health conditions, and this information can be shared with the VA.
Seek Experienced Help with a Supplemental Claim
Your Supplemental Claim is an opportunity to give the VA more information to decide your claim in your favor. Do not squander the opportunity by failing to consider how best to support your VA disability claim. Team up with Veterans Law Attorneys, and let us help you plan for a successful appeal. Our skill set and resources help us assist veterans like yourself who have been denied benefits to appeal unfair denials and get the benefits they deserve. 

Contact Veterans Law Attorneys today by calling at (866) 894-9773 or by contacting us online.