The VA disability appeals process commences in earnest when you first receive notification that your claim for disability benefits has been denied. Under the new system of appeals, introduced in 2019 under the Veterans Appeals Improvement and Modernization Act (AMA), veterans now have three avenues to seek a review of their denial. These avenues include adding supplemental information to their claim for consideration, asking a more senior-level reviewer to look at their case, or taking their claim before the Board of Veterans' Appeals.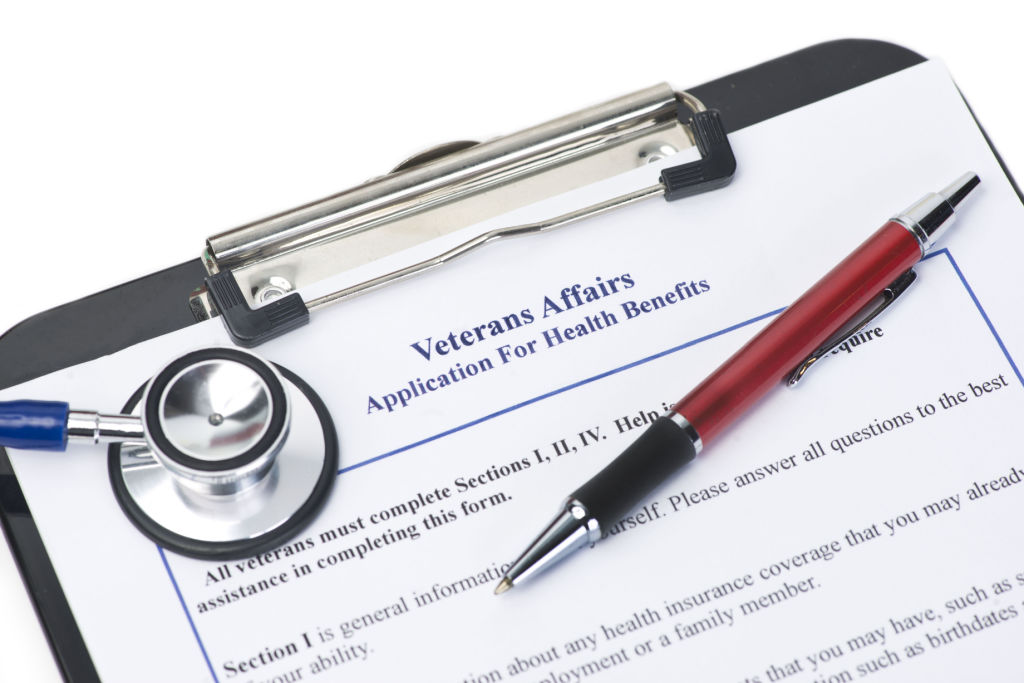 Like any government agency, the VA employs various forms that veterans or their representatives must complete and submit to move the veteran's claim along. Courts have upheld the VA's right to insist on veterans using the VA's forms and procedures throughout the disability claim process.
Thus, if you are needing to contest an adverse decision on your claim, it is vital that you start your challenge correctly.
You Need to Use the Right Forms
Under the legacy appeal system, an appeal began with filing a Notice of Disagreement with your local VA regional office. After March 2015 but before the AMA went into effect in February 2019, the Notice of Disagreement had to be filed on VA Form 10182.
Now, you will file one of three Decision Review Requests, depending on how you wish to challenge your adverse decision:
Form 20-0995 is used for filing a Supplemental Claim
Form 20-0996 is used for requesting a Higher-Level Review
VA Form 10182 is used under the AMA for requesting an appeal to the Board of Veterans' Appeals
These forms must be completed in accordance with the instructions and submit the appropriate form within one year of the adverse decision.
Where To File Your VA Forms
Thanks to modern technology, you can find and submit many of these forms online. Otherwise, you will want to pay attention to the processing center or regional center identified on your decision letter and submit your form to that facility. For example, in Ohio, which is part of the Northeast Region, the local regional center is located in Cleveland.
Can a Veteran's Law Attorney Make Any of This Easier?
The bad news is that if you get your appeal off on the wrong foot by filing the wrong form, or filing your form out of time, you can severely and negatively affect your claim. At the very least, a decision can be delayed even further. At the very worst, your appeal may be denied and you have to start the disability claims process again, potentially losing significant amounts of back benefits.
The good news is this: by partnering with a veteran's law attorney from a reputable firm, you can efficiently and effectively appeal a denial of your claim or an unfavorable disability rating. The Ohio-based law firm Veterans Law Attorneys can help you accomplish this critical task and pursue approval of your claim.
Call us today to discuss your case by dialing (866) 894-9773. You can also visit us online.