As is true in any profession, some of the doctors and medical providers employed by the VA are consummate professionals and others may not be of the same caliber. This is unfortunate, because in applying for VA disability benefits you are likely to need at least one medical evaluation performed by a VA medical provider. This is your VA claims exam, also referred to as your C&P exam.
The VA claims exam can play a crucial role in determining whether your VA claim is approved or denied. Therefore, it is important that the exam is conducted professionally and in accordance with regulations by someone who is thoroughly trained to perform it. When you have concerns about the quality of your C&P exam, you should take action sooner rather than later.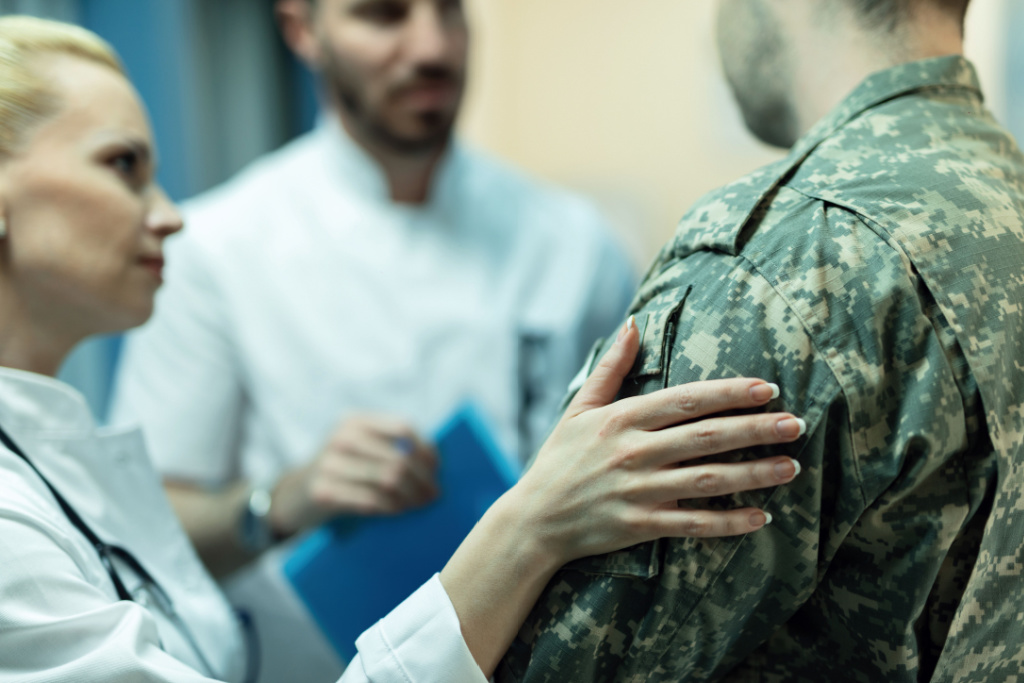 If You Are Asked to Sit for a VA Claims Exam, Keep the Appointment
The VA claim exam should not be viewed as optional if you are requested to take one. The VA does not ask all applicants for VA disability benefits to sit for an exam like this. Instead, the Administration will only request you to take a VA claims exam if it feels it does not have enough evidence from the available evidence and records to make a decision about your claim.
Throughout the VA claims exam, the examiner will be gathering evidence to help the VA decide if you have a disabling condition and if that condition is connected to your time in the service. Therefore, it is important that you show up for this exam.
When VA Claims Exams Go Wrong
Suppose you do show up for your C&P exam but feel that the doctor conducting the exam did not do their job well. Perhaps they did not listen to you, overlooked or dismissed obvious symptoms, or rushed through the exam. You likely will not know about how a deficient C&P exam affected your case until you receive your decision letter. But, if you do receive a denial based on the findings of your C&P exam, do not just accept this as the way things are. You should:
Find out who your examiner was and any information you can about them
Prepare a Memorandum for Record, which is essentially a letter describing as objectively and factually as possible why you believe your VA claims exam was deficient
Have your MFR uploaded to your claim for consideration by the VA
Call the VA at 1-800-827-1000 and file a formal complaint against the examiner
If you are unsure whether your examiner followed proper procedures, you can visit with a VA disability claim attorney and discuss what happened during your exam. They can give you advice whether the C&P exam was deficient and, if so, what can be done about it.
Veterans Law Attorneys Is Waiting to Hear From You
If you have questions about a denial letter you received from the VA, Veterans Law Attorneys is here to help you. We assist Ohio veterans and veterans across the nation appealing denial letters and receiving disability benefits. We will walk with you through each step of the appeals process and can even help you challenge an unfavorable C&P exam that led to a denial of your claim.
Call and talk to Veterans Law Attorneys today by dialing (866) 894-9773 or contacting the firm online.