Recently, a U.S. veteran from Berkeley, Missouri found themselves in hot legal water after admitting to having defrauded the government out of $106,245 in VA disability benefits. The veteran's fraud stemmed from false statements and claims he made to the VA about physical limitations he experienced due to a service-related injury.
The lie was discovered when the veteran was spotted working out at a local gym, but not before he had received over $100,000 in benefits he should not have obtained. He is now awaiting sentencing, where he faces up to ten years in prison and up to $250,000 in fines.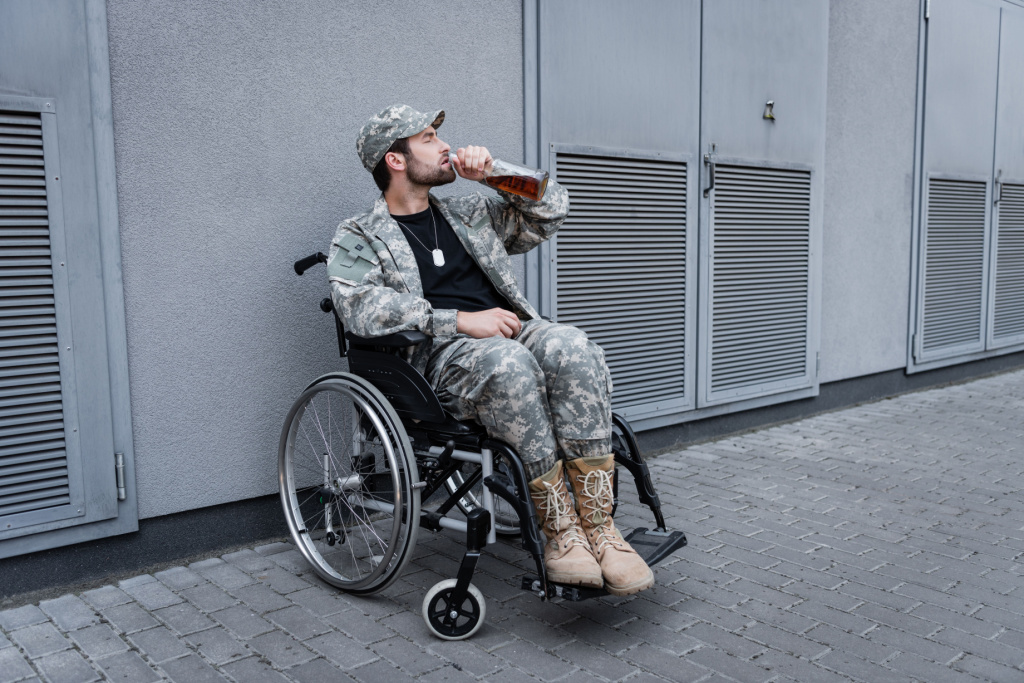 A Criminal Conviction Can Impact Your VA Benefits
Obviously, this particular veteran's bad behavior means that he will not be able to continue receiving VA disability benefits. But this is not a completely unique situation: veterans facing charges other than for fraud or deceit can find themselves facing the possibility of a reduction in their VA disability benefits. 
Under current VA rules, a criminal conviction that results in incarceration for more than 60 days will result in a reduction to your benefits. If your disability rating is 20 percent or greater, then your benefit will be reduced to the equivalent of a 10 percent disability rating. This takes whatever payment you were receiving and reduces it to approximately $165 per month.
If you are already receiving payment based on a 10 percent disability rating, your payment would be cut in half. Thus, your monthly payment would be reduced to approximately $82 per month.
Reduction Remains Until You Are Released from Jail or Prison
You would continue to receive this reduced benefit payment so long as you remain in jail or prison. Even if your condition worsens while you are incarcerated, you will not see any increase in the amount of benefits you are receiving. The severity of your condition will be evaluated once you leave custody and your benefits will resume based on how severe your disability is at that time.
You should note that you do not have your benefits reduced if you are in a work release program, on probation, or living in a halfway house.
No Appeal from a Custody-Related Reduction
There is no avenue to appeal the reduction of your VA benefits while you are in custody. However, if you receive an unfavorable rating upon leaving custody, this could be appealed in the same way as any other unfavorable rating decision.
Veterans Law Attorneys Can Assist You in Appealing Disability Ratings
At Veterans Law Attorneys, we may not be able to help you with your criminal charges but we are experienced in helping veterans across the country appeal unfavorable rating decisions and denials of their disability claims. Whether you have never been in trouble before or if you are existing in prison and looking to have your VA disability benefits resume, turn to us for help in making sure you get the benefits that you deserve for your disability.  
Call us at (866) 894-9773 or reach out to us online through our website.