Following honorable service to this country, you are entitled to receive assistance for injuries you sustained in connection with your service. While the largest source of available benefits comes through the Veterans Administration (VA), Ohio veterans also have additional resources available to them as well.
An experienced and knowledgeable veterans law attorney can help you identify and apply for the full panoply of programs and benefits that are made available to you under state and federal programs.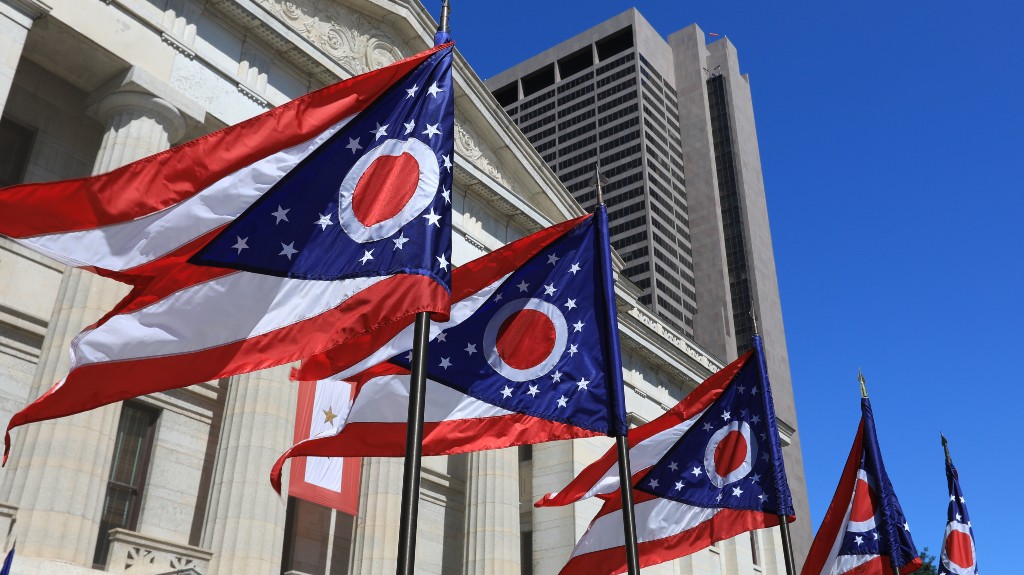 VA Disability and Related Benefits in Ohio
Without question, the majority of veterans across the country and in Ohio are familiar with disability benefits offered through the VA. Veterans who sustained an injury while serving in the military are eligible for this financial compensation. Disability benefits are also available to veterans whose preexisting condition worsened through military service and those who develop a service-related condition after they have left the military.
The VA also offers several other benefits to veterans and their families, including benefits for the surviving spouses and children of veterans who have passed due to a service-related condition. Special Monthly Compensation (SMC) is also available for veterans who are disabled and who have a particular need requiring additional monthly compensation above and beyond the standard disability payment.
Benefits Available to Ohio Veterans
What is less publicized is that Ohio's Department of Veterans Services offers injured veterans who live in Ohio a $500 tax-free grant called the Military Injury Relief Fund (MIRF). This is a one-time grant available to military members who served after October 1, 2007, and were either injured during their service or who developed post-traumatic stress disorder as a result of their service.
This grant is not based on needs or income, although it is subject to the availability of funds. If two qualifying veterans are married to one another and living in the same home, each of the spouses can receive a MIRF grant.
Unlike VA benefits, to which you are entitled no matter where in the United States you reside, you must be a resident of Ohio at the time you apply for a MIRF grant. Once you apply, however, you need to remain a resident of Ohio.
Like at the federal level, the Ohio Department of Veterans Services also offers other resources and services for injured veterans and their families.
Know Your Federal and State Benefits and Rights
When you initially submit a VA claim, you may not have much guidance or information about your benefits and rights. Absent research and investigation, you may not realize the full range of benefits available to you. A veterans law attorney in Cincinnati can help educate you and assist you in applying for all eligible programs. If you are denied, in many cases you can appeal the denial and request reconsideration.
Veterans Law Attorneys is a Cincinnati-based VA disability law firm committed to helping injured benefits obtain the compensation they deserve. Contact us for assistance by dialing (866) 894-9773 or by reaching out to us online.