President Joe Biden signed The Sergeant First Class (SFC) Heath Robinson Honoring our Promise to Address Comprehensive Toxics Act into law. The law, more commonly known as the PACT Act, expands the availability of VA benefits to veterans exposed to certain toxic chemicals during the Vietnam War, Gulf War, and in the aftermath of the 9/11 attacks.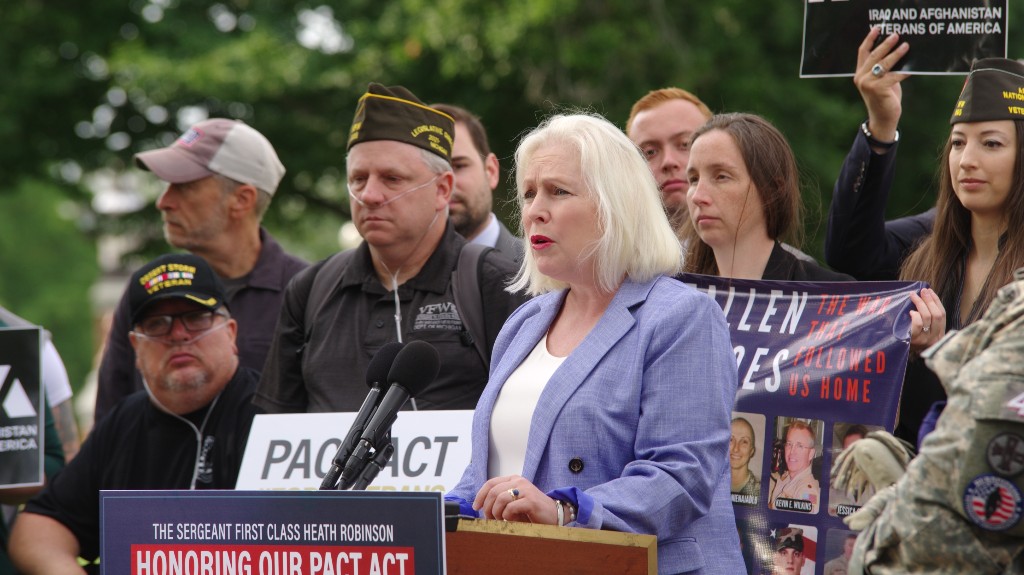 New Presumptive Conditions for Veterans of the Vietnam War, Gulf War, and post-9/11 Conflict
Of the various goals achieved by the PACT Act, the law adds more than 20 health conditions, including several different cancers, to its list of presumptive conditions connected to toxic exposures such as Agent Orange and burn pits. Some of these conditions include the following for veterans serving during the Gulf War and post-9/11:
Brain cancer and any type of head cancer
Lymphatic cancer
Gastrointestinal cancer
Kidney cancer
Chronic sinusitis and chronic rhinitis
Emphysema
The PACT Act also adds high blood pressure and monoclonal gammopathy of undetermined significance (MGUS) to the list of presumptive conditions connected with Agent Orange exposure during the Vietnam War.
With the PACT Act's passage, veterans who served in the identified conflicts and develop any of the listed presumptive conditions will now have an easier time obtaining benefits for their conditions.
The Significance of Having a Presumptive Condition
When you apply for VA disability benefits for an illness or condition, part of the claims process requires you to prove that your military service caused your condition. This can be especially frustrating for veterans as it often requires a significant amount of medical evidence and opinions. This causes delays in your being able to get VA disability benefits.
This process is made much simpler if your illness or condition is one of the presumptive conditions recognized by the VA. With a presumptive condition, the VA automatically presumes that your military service caused the particular condition. With a presumptive condition, there is no need for you to produce any evidence tying your military service to your illness.
If You Have Been Denied, Consider a Supplemental Claim
The VA is encouraging veterans who unsuccessfully applied for benefits based on a condition that is now listed as a presumptive condition to submit a Supplemental Claim. Although the VA claims that it will reevaluate previously-denied claims and reach out to veterans they believe are now eligible, you do not need to wait for this to happen before submitting a supplemental claim.
Contact Your Ohio Veterans Disability Claim Attorney
If you have questions about the new PACT Act and how it applies to you, or if you submitted a VA disability claim for any condition and your claim has been denied, Veterans Law Attorneys is here to help. Our Ohio-based team is qualified and experienced in helping injured veterans succeed in applying for VA disability benefits.

Contact our office online or call us at (866) 894-9773 and schedule a consultation with us today to discuss your claim and your concerns.