Veterans of the armed services who served between 1993 and 2010 might recall the military's "Don't Ask, Don't Tell" policy. Enacted by then-President Bill Clinton, the policy was an attempt to reduce discrimination in the services directed toward closeted homosexual or bisexual soldiers, sailors, airmen, and Marines. The policy did nothing to prevent openly homosexual and bisexual service members from facing discipline, including discharge from the military service.
Now, 30 years later, veterans who received less-than-honorable discharges while Don't Ask, Don't Tell was in force and before its enactment continue to face challenges in obtaining the benefits they deserve for their military service.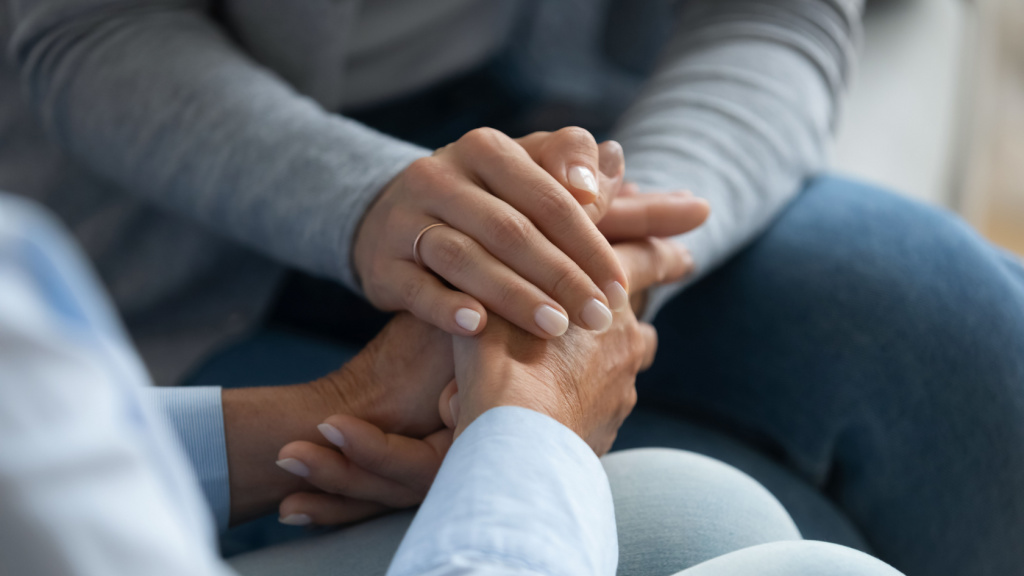 Challenges Faced by Discharged Homosexual and Bisexual Veterans
It was not until then-President Barack Obama repealed Don't Ask, Don't Tell in 2010 that service members could serve in the U.S. military without fear that they would be discharged because of their sexual orientation. But that did little to help the untold number of veterans who had already faced disciplinary action and less-than-honorable discharges in prior years.
One of the consequences of these adverse actions taken against LGBTQ+ service members before 2010 included ineligibility to apply for certain veterans' benefits, such as VA disability benefits. Eligibility for VA disability benefits generally requires a veteran to have been discharged with an honorable, under honorable conditions, or general discharge.
Discharge Upgrades Not Always an Easy Fix
Veterans who believe they were discharged for unfair or unjust reasons have the ability to petition for a discharge upgrade. This could potentially provide relief to aggrieved LGBTQ+ veterans, as an upgrade could improve their discharge to an honorable discharge or under honorable conditions. But according to a CBS News report, a number of veterans who could benefit from such an upgrade find the process cumbersome and confusing.
Succeeding in Upgrading Your Discharge
If the nature of your discharge prevents you from accessing VA disability benefits, you too could benefit from applying to upgrade or improve your discharge. As the CBS News report suggests, the process can be complicated and denials are not uncommon. The burden is on you, the veteran, to prove to the appropriate authority that the discharge you received was in error and should be amended.
Partnering with an experienced and knowledgeable veterans law attorney is one of the best ways to achieve the outcome you desire. Your attorney can evaluate your chances of succeeding with your discharge upgrade request and help you gather the records and other documents you will need to support your request. Having an attorney help you can also take some of the frustration and pressure off of you
Confused About Standing? Get Help from Veterans Law Attorneys
At Veterans Law Attorneys, our experienced and dedicated team is committed to helping veterans receive the benefits they deserve for their service. We can help you apply for VA disability benefits and petition for an upgrade to your discharge, if needed.
Contact Veterans Law Attorneys today by calling (866) 894-9773 or reaching out to us online, and schedule a consultation with us to discuss your needs and our capabilities further.