VA disability benefits are intended to assist injured veterans with addressing their costs of living when they are not able to fully work. But as the past few years have clearly demonstrated, the cost for everyday goods and services tends to go up rather than go down. If VA disability benefits did not take this into account, then disabled veterans would quickly find it impossible to meet their most basic needs.
To combat this, the Department of Veterans Affairs regularly increases the amount of benefits disabled veterans receive through a cost-of-living adjustment, or COLA. For the upcoming year, veterans receiving VA disability benefits will once again see a COLA increase to their benefits.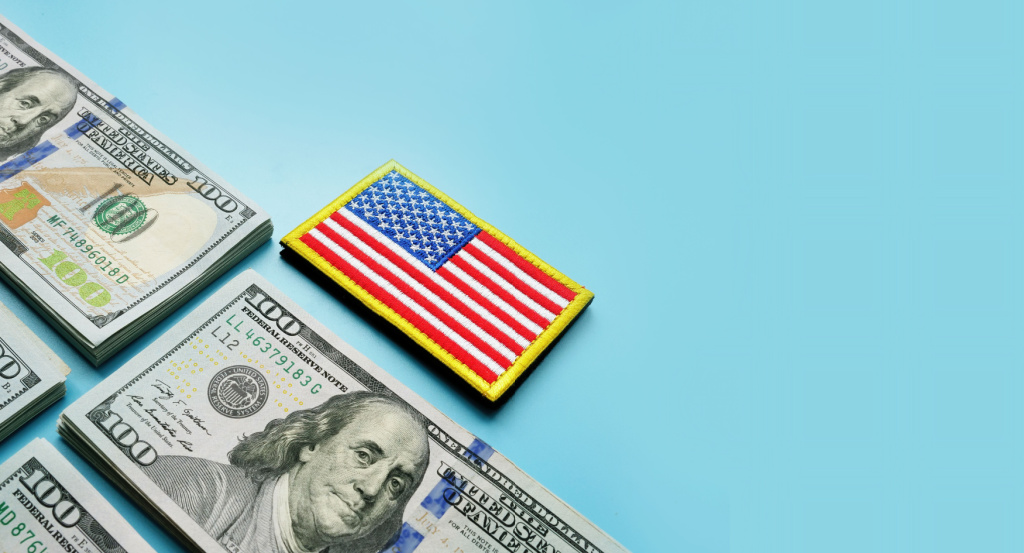 How Do COLA Increases Work?
Any COLA increase is subject to Congress passing a law authorizing such an increase and the president signing that law. Thankfully for veterans, these laws usually pass with broad congressional support and are signed by presidents without much fanfare. This year was no different when Congress approved a COLA increase and President Biden signed the matter into law in June.
Once approved and signed into law, the amount of the COLA increase is announced in October and finalized in December. Veterans receiving disability benefits and other VA benefits see the adjustment beginning in January. So for the recently approved COLA increase, VA disability benefits recipients can expect to see an increase in January 2024.
How Much is 2024's COLA Increase Worth?
Each year, the COLA increase approved by the Department of Veterans Affairs is the same as the amount approved for Social Security disability recipients. This increase, in turn, is tied to the Consumer Price Index which changes from year to year. For the upcoming year, the amount of the increase was as recently announced is 3.2 percent.
Single Veterans 2024 COLA VA Benefits Chart
| | | |
| --- | --- | --- |
| Disability Rating | 2023 Benefit Amount | 2024 Benefit Amount |
| 10 percent | $165.92 | $171.23 |
| 20 percent | $327.99 | $338.49 |
| 30 percent | $508.05 | $524.31 |
| 40 percent | $731.86 | $755.28 |
| 50 percent | $1,041.82 | $1,075.16 |
| 60 percent | $1,319.65 | $1,361.88 |
| 70 percent | $1,663.06 | $1,716.27 |
| 80 percent | $1,933.15 | $1,995.01 |
| 90 percent | $2,172.39 | $2,241.91 |
| 100 percent | $3,621.95 | $3,738.09 |
Similarly, veterans who live with a spouse or with children will also see a 3.2 percent increase in their benefits. You can calculate your new benefit effective January 2024 by multiplying your current monthly benefit by 1.032.
Have Questions? Get Help from an Experienced Veterans Law Attorney
Veterans Law Attorneys is here to help Ohio veterans and those throughout the United States understand their VA disability benefits. If you have been injured or been diagnosed with an illness because of your military service, we are available to help you get the benefits you deserve. We have considerable successful experience helping those whose claims have been denied.

Call Veterans Law Attorneys at 833-753-5168 if you are ready to schedule a consultation with a knowledgeable and helpful VA disability benefits lawyer. You can also contact us online to request your case review.