Cincinnati is no stranger to legacies and dynasties. From the Cincinnati Reds' "Big Red Machine" of the 1970s to the Cincinnati Bengals of the 1980s who won the AFC championship in 1981 and 1988 (and the current roster of the Bengals, who are headed to their second AFC championship game in two years), there are plenty of sports and other legacies of which Cincinnatians can be proud.
If you are an injured veteran, you may have heard the term "legacy" in connection with the VA appeals process. As exciting as a sports legacy may be, the VA legacy appeals process can be more frustrating and confusing.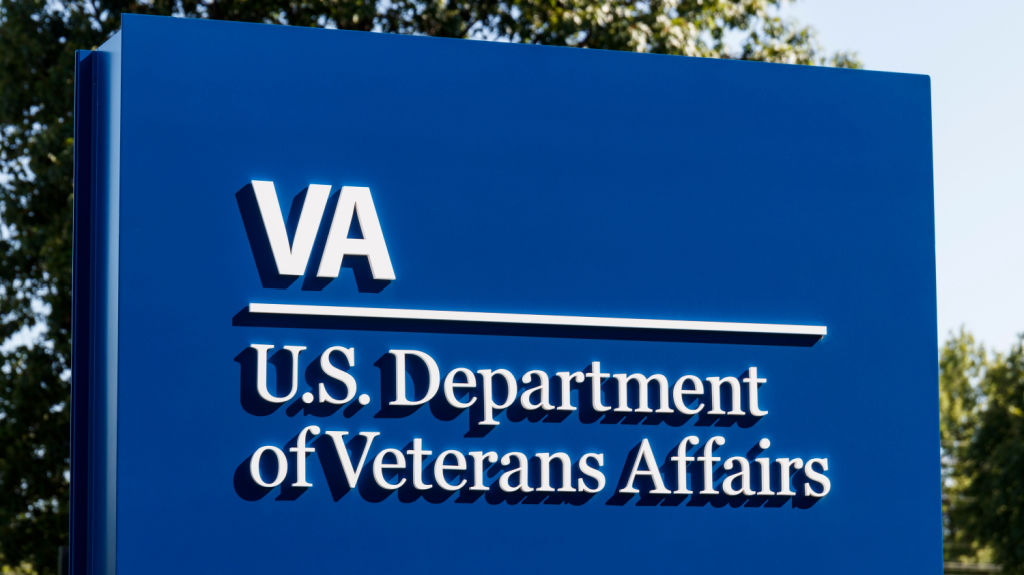 What is a "Legacy Appeal"?
A VA legacy appeal is any appeal of a VA disability decision that was filed prior to February 2019. That was when the Veteran Appeals Improvement and Modernization Act of 2017 went into effect. When the law was passed in 2017, there were hundreds of thousands of VA disability appeals that were still pending at the time the law went into effect.
Rather than force veterans who had filed appeals under one set of procedures to involuntarily submit to the new policies and procedures set forth in the Modernization Act, these veterans' appeals continued under the previous system. These appeals are known as "legacy appeals."
In other words, if you received a denial and appealed that decision after February 19, 2019, you do not have a legacy appeal.
What To Do With a Legacy Appeal
If you do have a legacy appeal, the next relevant question is, "What should I do?" The law gives you two choices: you can either continue your appeal under the old rules and procedures, or you can opt into the new system once you have received an initial decision on your appeal, or you receive a Statement of the Case or a Supplemental Statement of the Case. You may have a limited time to opt in, so it is important that you act quickly.
One of the key differences between legacy appeals and the newer appeals process is that legacy appeals proceed through a linear process of review by progressively higher authorities. The newer process, however, allows veterans to directly appeal an initial denial of their claim to the Board of Veterans Appeals. There, the veteran can submit new evidence in support of their claim, which can improve the chances that the appeal will be successful.
Get Help Navigating the VA Disability Appeals Process
Both the legacy system and the new, "modern" appeals system can be confusing. It may be equally confusing to know whether to stay in the familiar legacy system or transition your appeal to the new system. Veterans Law Attorneys are here to help arm you with knowledge and enable you to make an informed decision that is in your best interests.
Contact Veterans Law Attorneys today at (866) 894-9773, or contact us online, and schedule a consultation with our team today.